Re: BSA Commander for Fallout 3
Thanks guys, but it would seem that Bethesda put the mesh together as one piece, rather than breaking it up into two parts. With my skill, it's impossible for me to split one part into two in Nifskope.

1.0

Posts: 667
Uploads: 5
Kudos: 5
Motherboard: No idea
CPU: Intel Quad Core 3.4ghz
GPU: ATI HD 7850
RAM: 8 gb.
Storage Space: 2 TB
Sound Card: onboard
---
Re: BSA Commander for Fallout 3
When I played and modded for FO3, I used the OBMM BSA Browser for the FO3 files. It worked quite well, you get a version warning, but the files are extractable.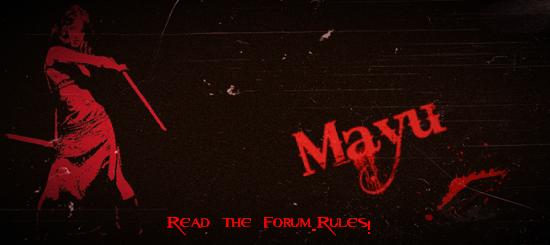 You see it too? For me, it's always like this... --
Angela Orosco, Silent Hill 2
Didn't we promise each other? Together.....forever.... --

Mio Amakura/Yae Kurosawa, Project Zero 2



1.0

Posts: 673
Location: All God's Village
Uploads: 71
Kudos: 10
Motherboard: ASUS M4N98TD EVO
CPU: Phenom II x4 955
GPU: NVidia 9800 GTX
RAM: 4096 MB
---
Re: BSA Commander for Fallout 3
0.4

Posts: 48
Location: Country of Texas
Uploads: 18
Kudos: 2
Motherboard: Gigabyte GA-X58-UD7
CPU: Intel Core i7-960, 3.2 G
GPU: XFX Radeon HD 5870, 1GB
RAM: 12 GB
Storage Space: 2 TB
Sound Card: Built-in
---