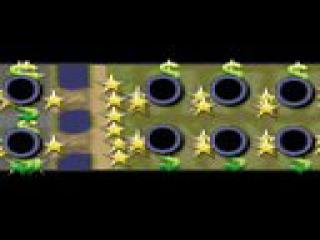 Views: 4,511
1.0
VGsatomi
This is a 8 player map designed specifically for 2 vs 6 comp stomps. It has been kept small with and fairly "no frills" to keep any potential lag down.

The AI`s supply docks are scripted to replenish themsevles every so often, so they will never run out of cash.

The AI aslo has many more tech goodies to exploit, but the players have easily defendable choke points. Designed for long wars of attrition and blitz. Have fun! You need a good pc to run this map because the size is: 640x270!