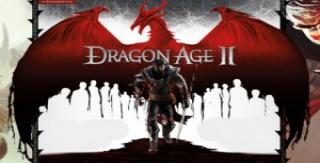 Views: 6,038
1.0
Seipherwood
Should make every chest unlocked and not require cunning or a rogue to open. But you will not gain any experience for them however.


How to Install
Place it in Documents/BioWare/Dragon Age 2/packages/core/override


Notes
As suggested by Scorpion1082 ... for those worrying about the exp loss, just add exp via console or change the exp reward with one of the do it urself options found on this website.