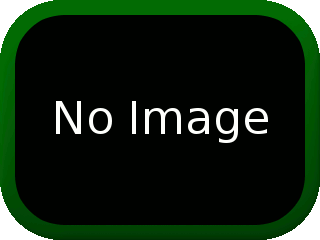 Views: 3,523
1.0
Raarventje
***********************************
Jedi Knight: Jedi Academy
***********************************
TITLE: Only Imperial Storm Troopers are so precise.
AUTHOR: Raarventje
E-MAIL: bas.pijpers@planet.nl
FILENAME: Only Imperial Storm Troopers are so precise.pk3
FILESIZE: 7kb
DATE RELEASED: 5/29/2008

INSTALLATION INSTRUCTIONS:
Put the pk3 file in your gamedatabase folder.
DESCRIPTION:
When I played jedi outcast today, I noticed the stormtroopers are smarter then in Jedi Academy. But then a few minutes later, I thought, they still dont match what they are supposed to be. Like how ben said in a new hope, "Only Imperial Storm Troopers are so precise"

So my idea was to try and make the stormtoopers aim a little better and be a little smarter. I did not get the result I really wanted but it is a little improvement.

What it basically does is increase stormtooper aiming, and makes them a little smarter. (I didnt do much besides changing their class)
BUGS / COMMENTS:
I have only tested this in t1_fatal some maps might be a lot harder and I have not tried it out on jedi master. So I do not know if it makes it a whole lot harder.

THIS MODIFICATION IS NOT MADE, DISTRIBUTED, OR SUPPORTED BY ACTIVISION, RAVEN, OR LUCASARTS ENTERTAINMENT COMPANY LLC. ELEMENTS TM & © LUCASARTS ENTERTAINMENT COMPANY LLC AND/OR ITS LICENSORS.