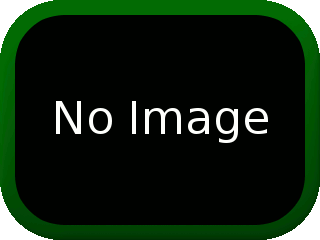 Views: 1,751
1.0
Me v1
This mod adds 4 new spells to the game. They are:


Mark
Places a mark at your location.


Recall
Moves you to the placed mark.


Magic Storage
Summons a magical storage space to place your stuff.


Sleep Spell
Puts you to sleep for however many hours you wish, acts like a bed.


These spells are added to your list once you read a scroll that is located just outside the prison sewer exit.